In this week's video, Outside the Ball is showcasing some of our favorite moments from the Miami Open with our host Mayleen Ramey.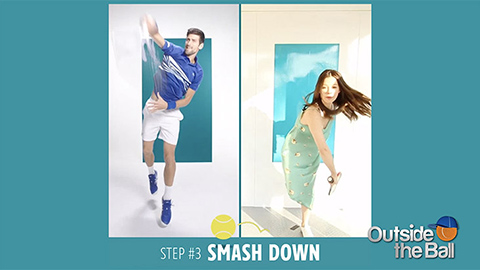 From the beach to its vibrant nightlife, Miami has a vibe like none other. This montage takes you on the ground and behind the scenes to one of the hottest tournaments on tour. Watch Fernando Verdasco race around on a jet ski, Dominic Thiem explore his wild side, and go on a home tour with Caroline Wozniacki before heading to the Citi Taste of Tennis. Mayleen even put her serve to the test against a virtual Novak Djokovic.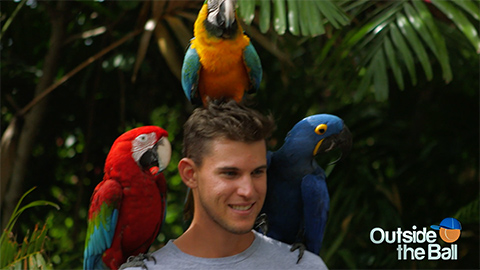 Ever wonder what it's like inside a player's party? For two consecutive years, Outside the Ball has been the media partner for the Match Point Passion Party and we give you VIP access to the pros inside the JW Marriott Marquis hotel.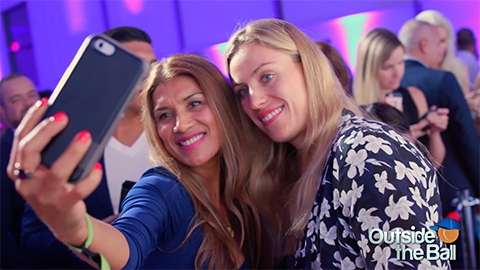 While we look back at our memories of Miami, we're excited to see the Miami Open return to action in 2021. Join us on social media to share your favorite moments and talk tennis with us!