Anything you can do, I can do better! This week host Mayleen Ramey hit the basketball court with Australian Bernard Tomic in a slam dunk challenge that will take you back to your own hometown court. Putting their basketball skills to the test, the two tried to outdo one another with their own style and flair. Whether it was behind the back, under the leg or just striking a fierce pose, nothing was off limits!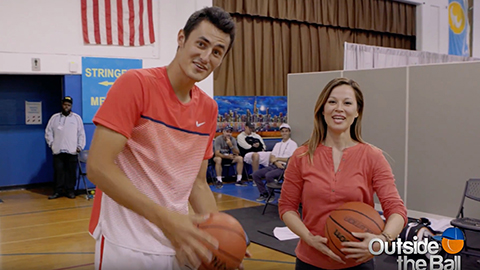 While Tomic was mimicking Ramey's last shot, he made sure to get into complete character. "Is that how I run? I don't run like that, do I?" Mayleen protested. "I was just trying to do it as close as she did it, right?" Bernard confessed into the camera.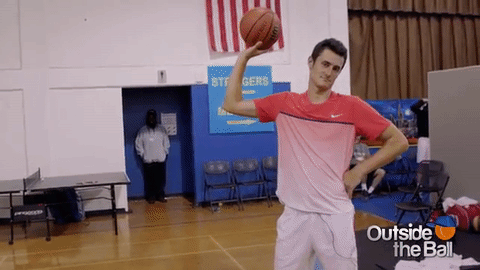 In this video, Tomic showcased his athleticism, creativity and sense of humor that all combined into a slam dunk!