We're seeing double this week as our host Mayleen Ramey speaks to Karolina Pliskova about what it's like to be a twin. The tennis playing sisters grew up in matching outfits, and even though they have their own individual style as adults, they still like to return to their twinning days! Ramey and Pliskova went through her family photos to see how much has changed and stayed the same.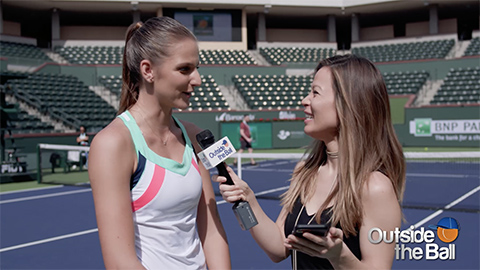 The similarities between Karolina and Kristyna have made journalists and fans do a double take and Karolina admitted that when they were little, it was tough to tell them apart. "We are so alike and the same when we were younger so I'm really not sure which one is me in this picture."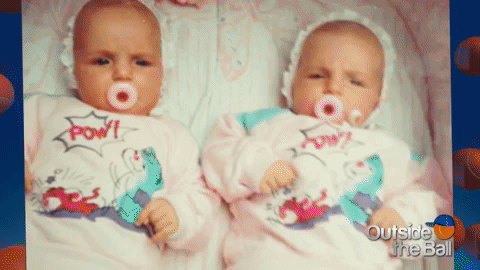 The epic twinning continued as the Pliskova sisters even convinced their boyfriends to wear matching Christmas sweaters for the holiday season to create a picture perfect moment.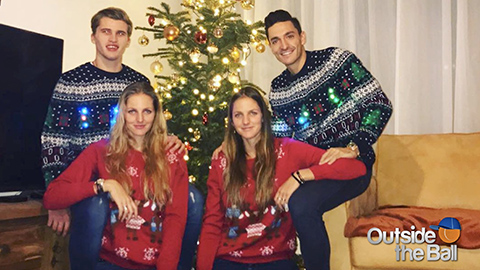 Watch Karolina Pliskova share sweet throwback moments and details into her family life in an interview that's so nice, you'll want to watch it twice!