Under the Florida sun, these tennis stars ended their 2019 on a high note when they raised money for various charities during Kevin Anderson's Courtside Cause. So what does the new year bring? Outside the Ball sat down with the pros to find out which New Year's resolutions they are carrying into 2020.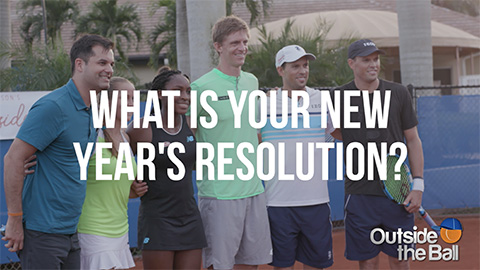 With her first WTA title and a series of high profile wins, it has been quite a year for Coco Gauff. She may not be your typical 15 year old, but the young American has a resolution all of us can relate to. "My New Year's resolution would be, more organized. My stuff and everything with school is kind of all over the place so that's my new goal for next year."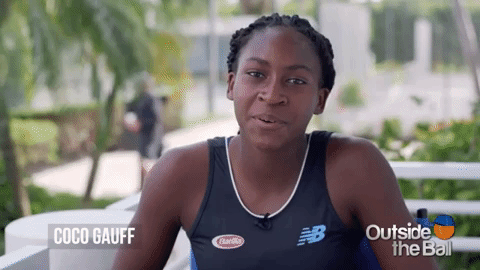 Coco isn't the only player that can speak to the heart of the masses. Mike Bryan, who announced he and his brother Bob will retire after the 2020 US Open, understands the importance of unplugging. "New Year's resolution is to put the phone down a little more often. My screen time is insane and I need to cut back by a lot of hours per week."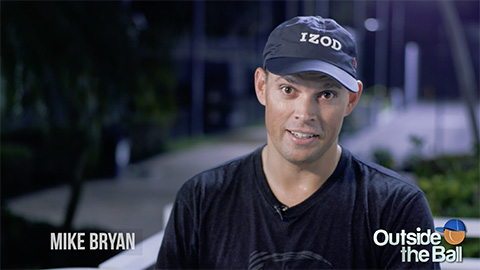 The trend of New Year's resolutions aren't for everyone, however, as Shelby Rogers explains. She is just trying to get better! "I don't really believe in New Year's resolutions. I feel like people give up on them by January and February. So a goal of mine is to get back into the top 100 because I was injured for awhile so I'm working towards that." Kevin Anderson, who also suffered injury setbacks, reinforced Shelby's outlook on the new year. "2020 my biggest goal right now is to just get healthy, get back competing." Kevin began. "I know if I can do that, I'm going to keep going. My biggest goal is to get back into the top 5."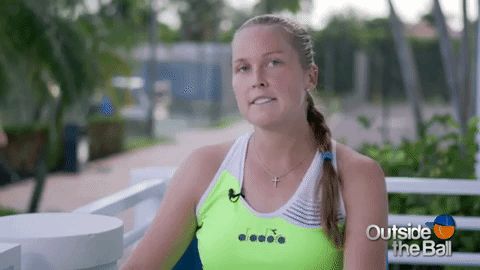 We are so grateful to the players that joined us at Outside the Ball, and wish them all the best going into the next season. Happy New Year, everyone!