Get ready to do the fist pump! Outside the Ball is back with an original music video parody that combines a hit song with your favorite tennis stars. This week's playful music video stars a winning combination, Serena and Venus Williams.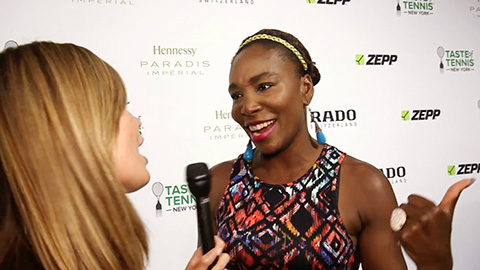 When selecting a song, Mayleen Ramey took inspiration from Venus herself. Our host spoke to Venus on the carpet at Taste of Tennis and asked if there was a song that represented her. "A lot of Whip and Nae Nae! All the time on the court. Pop, pop, pop, pop!"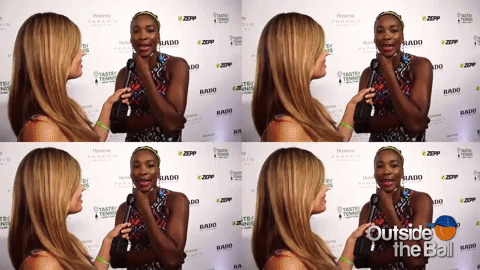 When a Williams sister speaks, we listen! Enjoy our version of Silento's Watch Me (Whip and Nae Nae) with a collection of clips of Serena and Venus showing off their skills and fancy footwork. Win and shake shake along with us!