How well do you know the Murray brothers? Each year dedicated tennis fans camp out in the Wimbledon queue for tickets to watch their favorite players. Outside the Ball host Mayleen Ramey stopped by the queue to test fans on their trivia knowledge for Andy and Jamie Murray.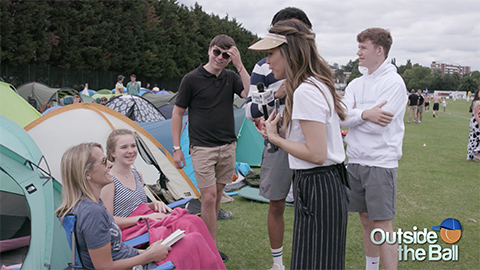 Andy and Jamie Murray have set British tennis on fire, each earning their place in tennis history, but we wanted to know how well fans really know them. Mayleen presented a group of young fans with a series of questions like which Murray is older, which Murray is taller, and which Murray brother has more Wimbledon titles.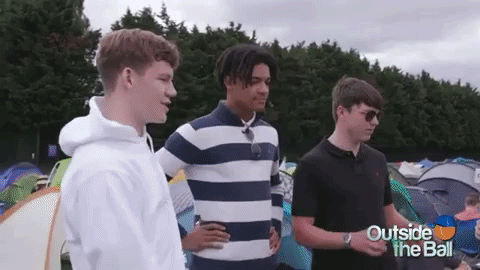 While some were more comfortable in the game than others, the fans competed and succeeded in winning our mascot, Chuck the Duck. Play along to our Which Murray game and tell us how you scored on social media!