This week our host Mayleen Ramey sat down with Madison Keys to talk about Evian's latest I Wanna #LiveYoung campaign that also includes fellow tennis pro Maria Sharapova. The American star became an Evian ambassador in March of 2017 and has since been featured on their water bottles and billboards nationwide.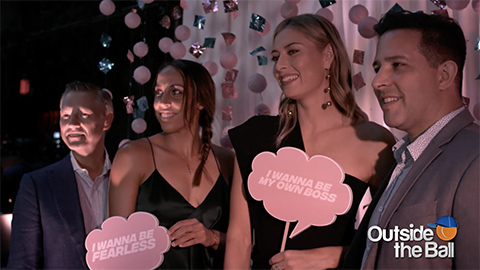 "I wanna be fearless, which obviously goes well with FearlesslyGirl and which Evian has been a huge partner of." Keys explained. The new campaign added a poster of Madison looking strong with two other young women. She went on to describe what it means for her. "I feel like that picture of me out there with those girls signifies the whole campaign but also what I'm trying to be."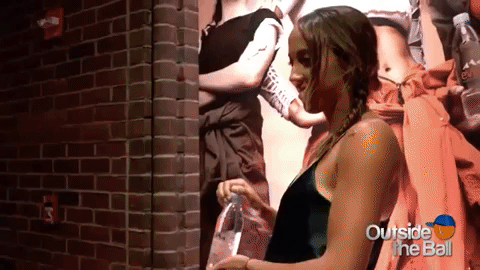 When we asked Madison how she was fearless in her own life, the 23 year old spoke eloquently. "I think fearless for me, is not so much not being afraid of anything, but actually knowing that you're going to be afraid of something and still doing it. I try to do something every day that I may not be too excited about but still try to get it done."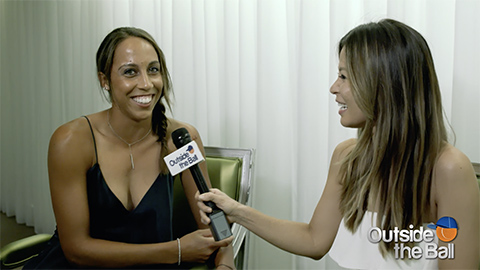 "I think on the court, I think people say I play too fearlessly sometimes." Keys added with a laugh when she considered how her fearless goals effect her tennis game.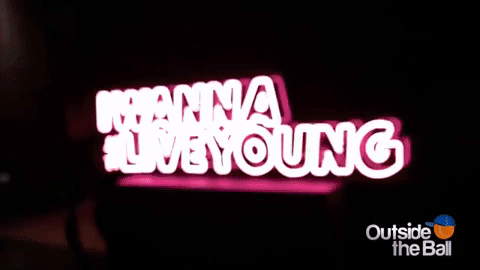 For a young player, Madison Keys has accomplished a lot in her career both on and off the court. While inspiring a generation of girls and tennis fans everywhere through her partnerships with Evian and FearlesslyGirl, Madison had an incredible back to back run at the US Open, this year as a semifinalist. We look forward to what Madison will continue to do for the sport. We all wanna #LiveYoung!