Everyone knows New York City is electric, but when the US Open is in town the party scene wins a Grand Slam of its own. We joined rising star Brayden Schnur and Uomo Sport to celebrate tennis in the Big Apple.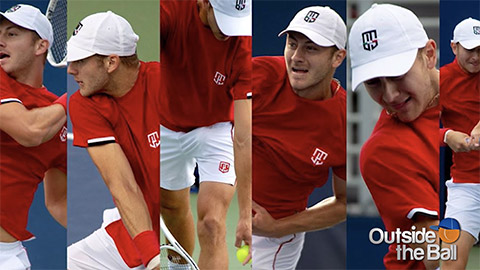 Outside the Ball host Mayleen Ramey met Canadian tennis player Brayden Schnur on the streets of New York City to learn more about Uomo Sport. As an ambassador of the brand, the 24 year old was thrilled to represent the clothing on court. "I'm really excited and proud to be wearing Uomo and I love wearing it on court." Uomo Sport impressed Schnur right from the beginning. "Starting with just the material they use, and the quality, I've never worn tennis clothes that have felt so comfortable and are breathable when I play tennis."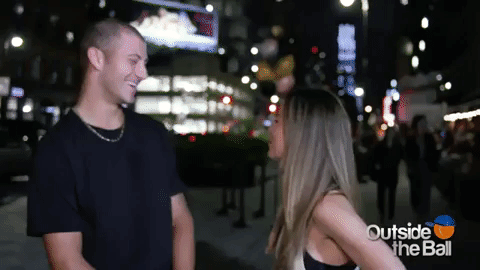 Inside Troy Liquor Bar, Brayden and Mayleen were joined by Uomo Sport founder Steven Siebert. "He's an amazing player, definitely on the rise!" Steven began as he boasted about Brayden as an ambassador. "I don't give these out too often," Siebert concluded as he brought out a Uomo Sport sweatband for Mayleen. "I feel like a superhero!" the host exclaimed.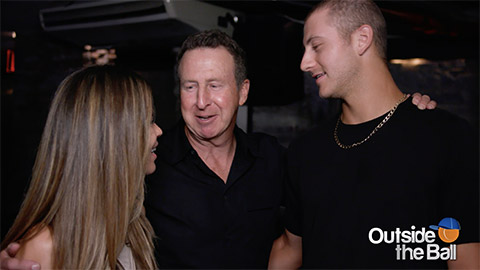 Congratulations to Brayden Schnur and Uomo Sport on their partnership and thank you to Steve Siebert for having us to honor the sport we love!