Set in one of the most beautiful and recognizable cities in the world, Roland Garros is an important feature not only in tennis but in the sporting word. Today we share a special interview with tournament director Guy Forget about the legacy behind this iconic Grand Slam and its place in Parisian history.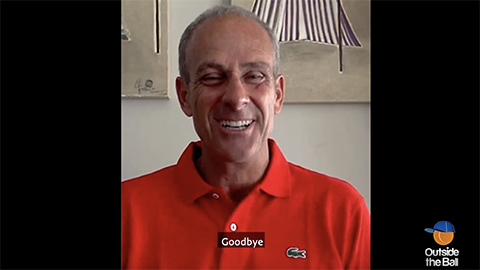 "Court Philippe Chatrier is the clay court temple. It has great history. The roots of the clay court game in France have been written on the Center court." Forget began as he goes on to describe the court's historic timeline, invoking the early days of Rene Lacoste to Bjorn Borg, Yannick Noah, and Rafa Nadal. "When you enter the court as a player, as a spectator, as a ball boy, or as a tournament director, you can feel the weight of the history. We have to be proud in France to have the clay courts world championships in Paris."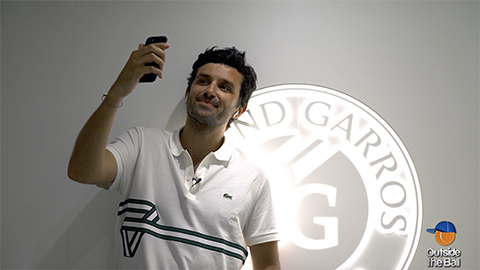 While the 2020 COVID-19 pandemic forced Guy and fellow organizers to cancel their events, Roland Garros plans to reschedule in autumn where they will debut a new roof on Court Philippe Chatrier. We can't wait to again experience the excitement and history a tournament like Roland Garros brings to the world.