On September 15th, 2018 John Isner and his wife Madison welcomed a beautiful baby girl into the world. Before the birth, host Mayleen Ramey spoke to John about becoming a father and the message for his daughter on her big day.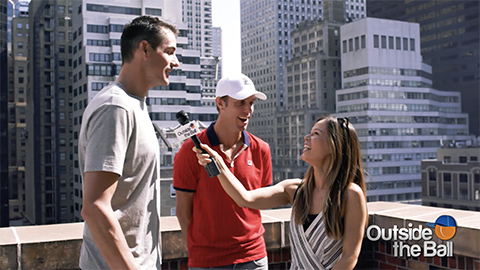 This will be John's first child, so the American revealed his emotions leading up to the arrival. "Right now I'm not nervous, but when it comes time for Maddie to deliver our baby I think I'm going to be very very nervous. But we are ready!"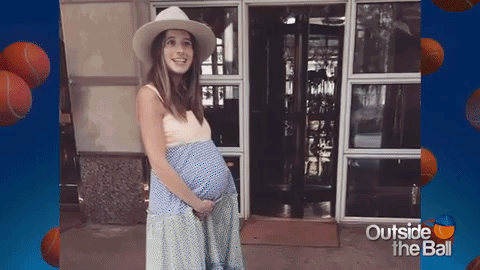 "We just received a very cute baby gift from Sam and Abby as well. It's a cute little outfit. A top and a skirt." John described as he motioned towards friend and fellow pro, Sam Querrey. "I picked it out." Sam interjected. Mayleen went on to ask what color the clothing was. "It's uh… it's uh… uh… it's a light pink right?" Sam stuttered as John burst out into laughter.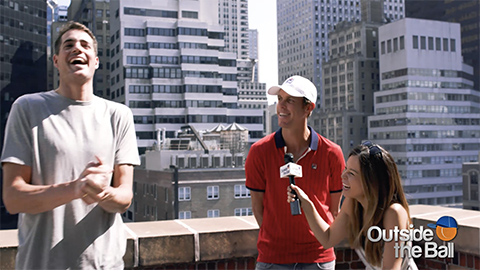 Standing on the rooftop of the St Giles Tuscany hotel, we asked John if he had anything special to tell his daughter. "I love you very much, I can tell you that much!" John spoke into the camera with a smile.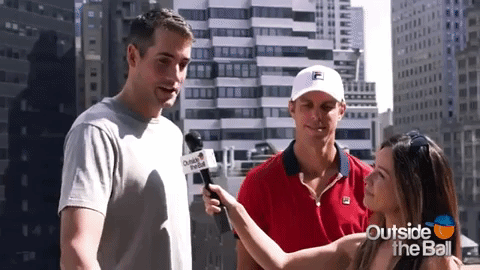 Hunter Grace Isner was born and mom is doing well. We want to congratulate John and Madison for the birth of their daughter. Welcome to the tennis world, baby girl!