Tattoos are a beautiful expression of oneself, and in this week's interview, Outside the Ball's Mayleen Ramey joined WTA Finalist competitor Karolina Pliskova to get the inside ink on her tattoos.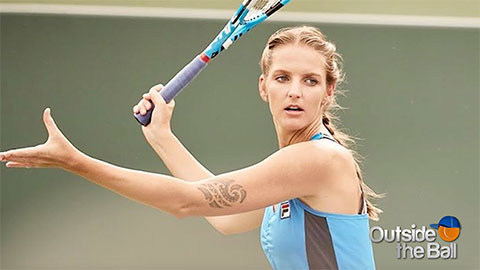 The Czech tennis pro had a lifelong admiration for tattoo work and experienced her first taste of body art at just fifteen years old. "My father was fine, but my mom wasn't really happy with that. But she got over it somehow," Karolina explained with a laugh.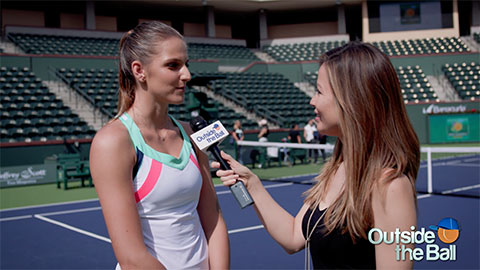 Although Pliskova's mom wasn't on board at first, her reservations eventually faded. Karolina revealed that her second tattoo, which was inspired by New Zealand's Maori people, is a design that is now shared by the whole family. Her mother, father and sister Kristyna are marked with the same tattoo.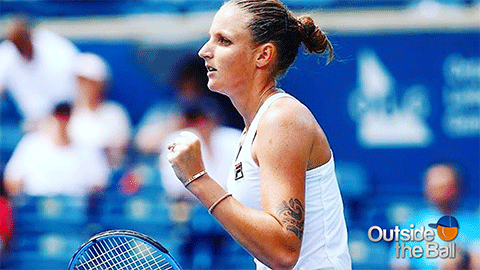 This interview showcases artwork that inspired an entire family and lets fans get to know a creative side of Karolina Pliskova.