While tennis comes with hard work and dedication, it's also just a lot of fun! With the lockdowns providing plenty of free time, fans and players alike have had to get creative. We compiled a playful montage of the pros showing off their trick shots, experimenting with TikTok, and enjoying their time at home.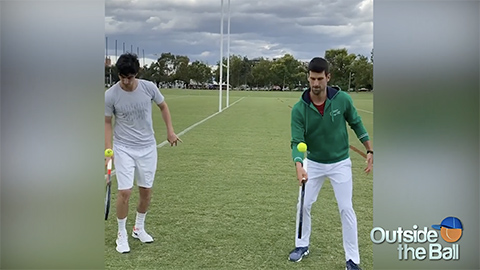 Lacoste tennis stars have served us plenty of entertainment off the court, as they put their skills to the test with trick shots and humorous moments. Novak Djokovic and his brother Marko bounced around some new training ideas while Christina McHale encouraged fans to play with household items. Even our host Mayleen Ramey got in on the action!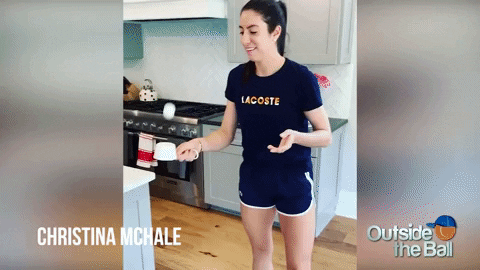 Djokovic is no stranger to trick shots. The world number 1 has wowed audiences alongside trick shot master, Stef Bojic. Outside the Ball fans will remember when Stef taught us a thing or two. Other pros like Kristie Ahn took their moves to TikTok, where Kristie modified a viral dance into a jump rope workout. Roberto Bautista Agut and Hyeon Chung showcased their at home creativity too. Daniil Medvedev sure knows how to juggle his time. The Russian star also proved to be quite the dog whisperer.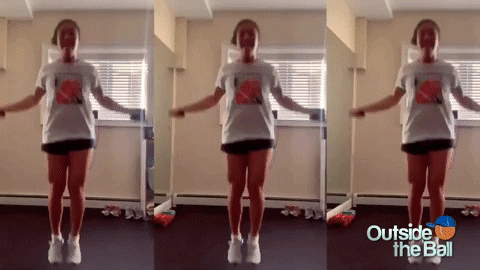 These pros have multiple tricks in their tennis bag. We hope this video encourages you to innovate the sport we love, and we can't wait to see the stars back on court!