Outside the Ball host Mayleen Ramey met Mikael Ymer during the Match Point Passion Party at the JW Marriott Marquis Miami. The Swedish youngster put on a show as he walked the red carpet for the first time, and we learned his style is as unique as the player himself.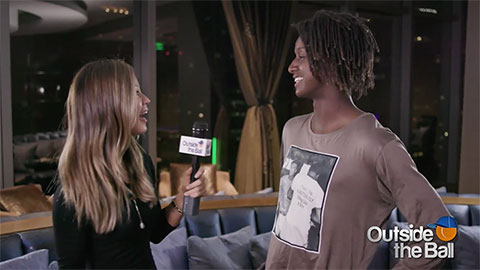 "It's the first time I think I walk the red carpet, you know, it was great food great atmosphere." Ymer began to detail his experience at the exclusive tennis party and relished in the red carpet experience. "It was very nice! Photos everywhere!"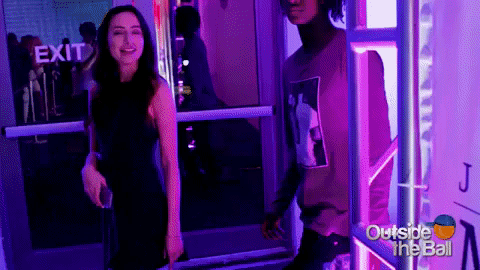 Mikael posed for photographers with his own personalized style. The tennis player revealed that his creative vision and his mom's amazing tailoring talent combined to create his look. "I have Yeezy (shoes) on the bottom and these jeans, my mom helped me do everything on them." he described. "She cuts, she puts the bandannas and everything. I tell her what I want and she stitched the bandannas in the back. We do a very good team!" Those are not your ordinary mom jeans.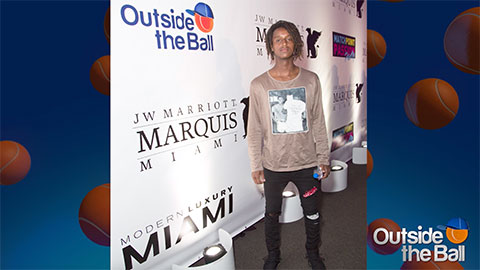 Mikael Ymer's style is a stitch above the rest and we can't wait to see what the Next Gen star comes up with for this year's Match Point Passion Party red carpet!