Located in the British Virgin Islands, the Necker Island Cup Pro-Am is one of the most exclusive tennis events of the year. In this interview Genie Bouchard guides our host Mayleen Ramey through the island with fun tennis and spectacular views.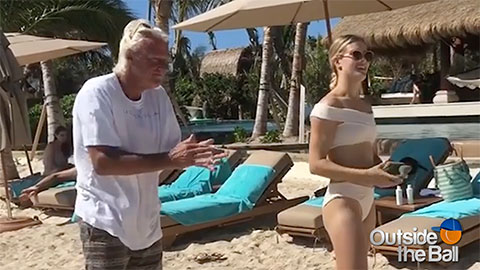 "It's Richard Branson's private island so you literally can not get more exclusive and luxurious than that. " Bouchard began. "There were some amazing people there, Bjorn Borg showed up. We had a lot of amazing pros and then the amateurs. You know we all end up becoming friends and we have this Necker bond that will unite us forever. It's a party, it's tennis, it's beach, it's like all my favorite things in one!"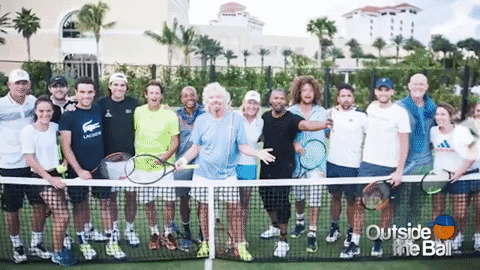 Genie's connection with Necker Island is undeniable. The Canadian tennis star went on to describe the emotional return to the island after the devastating destruction of hurricane Irma. "A lot of the charity was going to relief efforts to rebuild the BVIs (British Virgin Islands) and as well as to the National Tennis Foundation, which is an amazing organization. A lot of the kids were there so we got to speak with them. I just love the helping and giving back!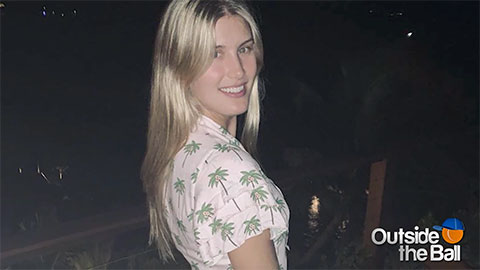 In early December, the mixture of tennis stars, legends, and amateurs head to the island for an unforgettable experience. For 2019, Rod Laver, Martina Navratilova, Vasek Pospisil and Jack Sock are just some of the names included in this year's lineup. If they need a substitute, we're ready to pack our bags at a moment's notice!