On Saturday May 19th, 2018 the royal family and their famous friends will gather at St. George's Chapel, Windsor for the anticipated wedding of Prince Harry and Meghan Markle. Outside the Ball host Mayleen Ramey joined WTA star and newlywed Aga Radwanska to see what advice she has for the big day!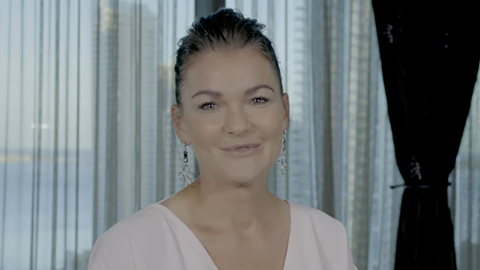 In July of last year, Radwanska married Dawid Celt during a three day celebration in Poland with a familiar guest list that included Caroline Wozniacki and Angelique Kerber. We asked her what advice she has for the royal couple before they make their way down the aisle. "I think it's very important to enjoy the wedding yourself. Of course it's a stressful day and you want everything to be perfect and you're always thinking about this. I think the advice is to enjoy the day and try to be calm and have fun." The festivities go by fast, and the tennis star wanted to stress the importance of savoring every moment!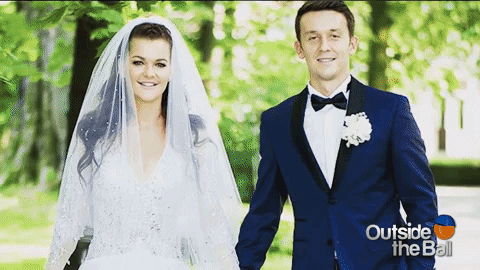 While fans everywhere prepare a cuppa tea and finger sandwiches to watch the Royal Wedding on television, we hope Meghan Markle and Prince Harry are watching Outside the Ball and take Aga's advice! Congratulations to the Royal Couple!