In 2019, Petra Kvitova worked hard to reach the WTA Finals in Shenzhen, China. Her successful year on court extended to her philanthropy. In this interview with our host Mayleen Ramey, we take a look back at Petra's collaboration with Miami Open Unites to take part in UNICEF's Kid Power Program.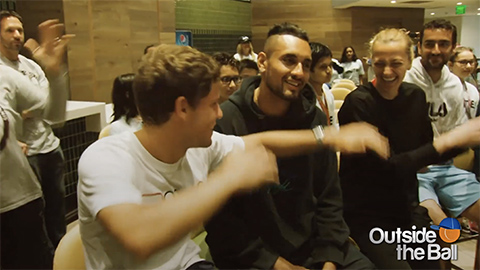 UNICEF's Kid Power Program focuses on overcoming adversity, exploring the power within, and being present in one's community. The students, many of who are from disadvantaged neighborhoods, as well as survivors from the Marjory Stoneman Douglas High School, sat down for an intimate Q&A with some of tennis' biggest stars. Kvitova was among the players that shared their own personal journey with the young crowd. "It was nice to hear the stories of them as well, and to see the faces of the kids listening. Hopefully we can help them work hard for their dreams."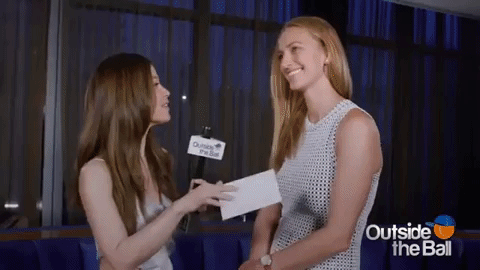 Joining Marin Cilic, Stefanos Tsitsipas, Kei Nishikori, Nick Kyrgios, and Diego Schwartzman, Kvitova was the only WTA star at the UNICEF gathering. "I've just been the only girl with five guys, which was a bit weird for me. I'm kind of a shy person!" She described with a smile. After the event, Kvitova tweeted out a video of the players dancing along with the kids. "Everyone was just dancing, like the kids, we were sitting on the chair tying to dance. I'm not really a dancer so I was just laughing!"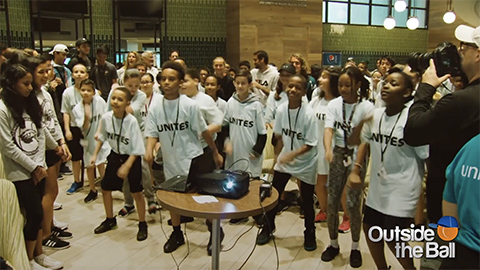 Through these initiatives, players like Petra Kvitova are able to giveback to the communities that welcome them and it's clear the players gain so much in return. We can't wait to see what 2020 brings for Petra both on and off the court!