Outside the Ball host Mayleen Ramey joined Petra Kvitova to talk about her famous Nike headband and it's social media following.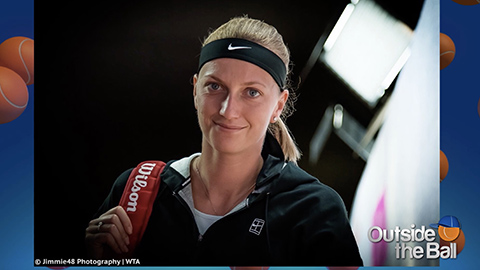 Mayleen admitted that she once thought Petra was following her on Twitter, only to find out it was actually a parody account dedicated to the WTA star's Nike headband. "I don't know the people who are making it, but it's really funny!"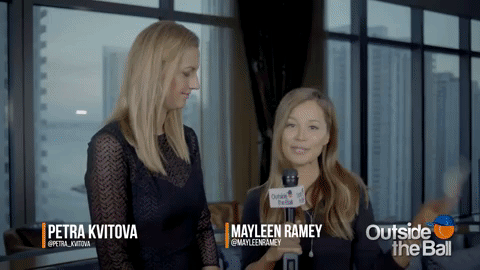 After sharing a laugh with the tennis pro, Mayleen learned more about the head wear of choice. When Petra wants to go into overdrive during a match the gloves, or in this case the headband, come off. "I always start with the headband on and it depends on how everything is going. If I feel like I need to change something and I don't know what, I take it off." Kvitova explained.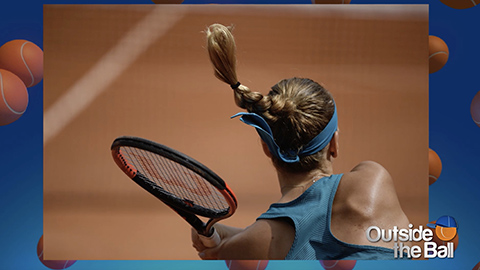 It's clear that Petra Kvitova keeps her head in the game with this fun clip!