This week Outside the Ball is showing love to Lacoste with a montage of our favorite moments with their sponsored tennis stars.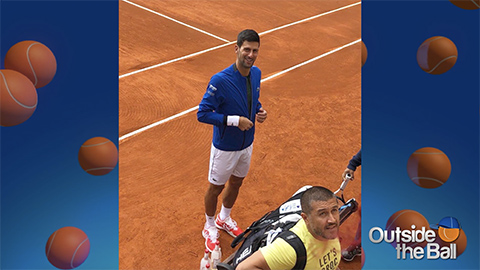 Our host Mayleen Ramey has traveled far and wide to pal around with the best Crocs in the sport. The interviews begin with Daniil Medvedev who shared his initiation process which featured a practice with Novak Djokovic. Next we relive a touching moment between Nicolas Mahut and his son.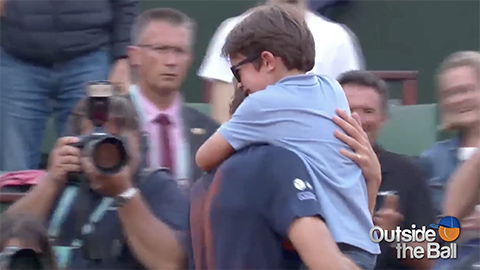 Every tennis pro had to start somewhere. Jeremy Chardy gave young enthusiasts advice on how to get started. "If you want to be good you have to practice really hard. So you need to be excited to arrive at the practice and give a hundred percent." Fellow French star and self proclaimed tennis hipster, Benoit Paire, also served tips on how to look like a pro. "They can't have the beard right now because they are too young, but I hope they are going to do the same."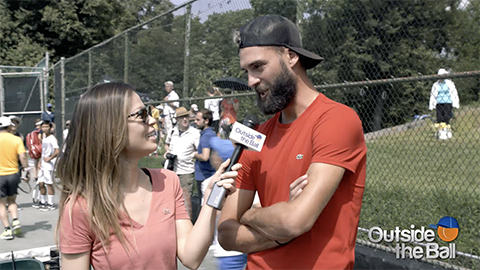 We end our video with Dominika Cibulkova. For 5 years, this fashionista has joined us on camera for so many unforgettable memories. With tennis on a temporary hiatus, we know you miss the sport and it's players just as much as we do. We can't wait to see these crocodiles again on and off the court!