We've all watched Nicolas Mahut's son Natanel run across the court and leap into his father's arms in a heartwarming celebration. Our host Mayleen Ramey spoke to the Frenchman about the special moments he is creating with his son.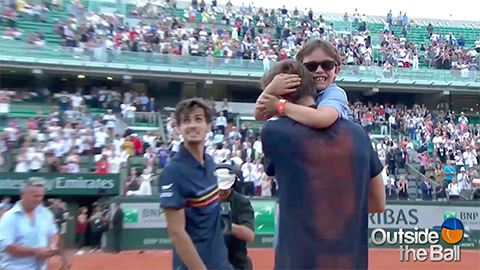 As his career begins to wind down, the 37 year old tennis player opened up about the importance of having family along for the journey. "When we won the French Open he ran on the court and it was pure joy for me. It's (more) important to be a dad than a tennis player. The loss is not that difficult when you have your kid."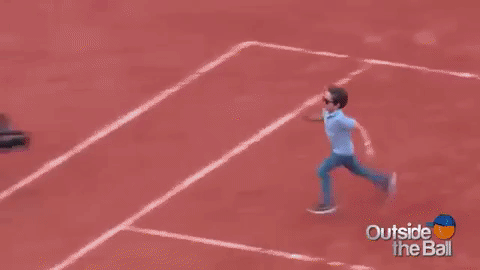 Mahut's 7 year old son provides encouragement and is already showing signs of a potential coaching career. "He said Dad, you played a good match. He was good and I am sad, but you will do better in doubles." Nicolas went on to say that his son wants to follow in his footsteps. "He wants to become a tennis player, so a lot of work but I know it's really nice to have him!"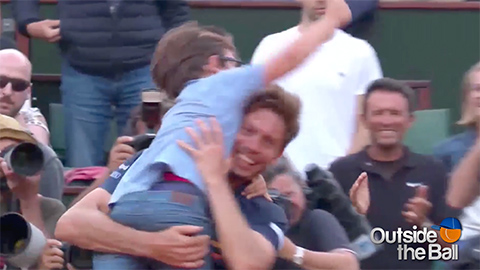 Nicolas Mahut and his son continue to melt hearts with their touching moments on court as it's clear, Natanel is his biggest fan!