From tennis pro to internet sensation, Vasek Pospisil launched his own Youtube Channel that centers around his life outside the tennis court. This week, the Canadian sat down on a rock with our host Mayleen Ramey to talk about the channel and what we can expect in future episodes.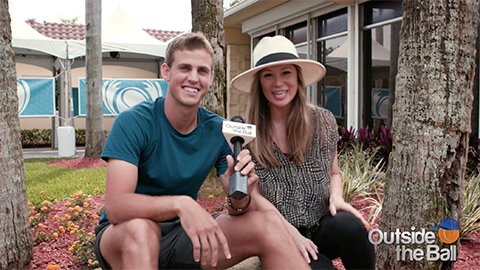 Why did Vasek decide to launch his Youtube Channel? "Well, it seemed like a really fun opportunity for the fans and people to see what my life is like off the tennis court." Pospisil explained.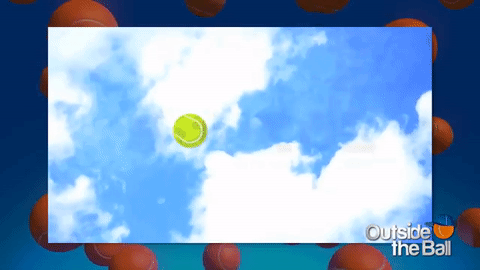 "Bounce with Vasek Pospisil" premiered February 24th, 2017 and featured three episodes that had fans join Vasek as he threw the first pitch at a Toronto Blue Jays game, played guitar alongside friend and country music star Madeline Merlo, and put his tennis and hockey knowledge to the test in a fun trivia challenge. "When I'm very comfortable around certain people, my real personality comes out and I don't think many people have actually seen that. Very few have. I think thousands will now, hopefully millions!" Vasek confessed.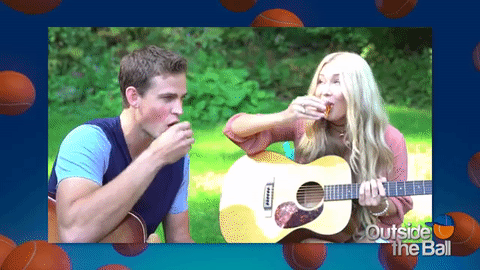 The tennis star's personality shined through in this interview as Vasek playfully showed off his legs in attempt to persuade the audience to check out his Youtube Channel. New episodes of "Bounce with Vasek Pospisil" will air ever Friday and you will definitely see Pospisil in a way you have never seen him before!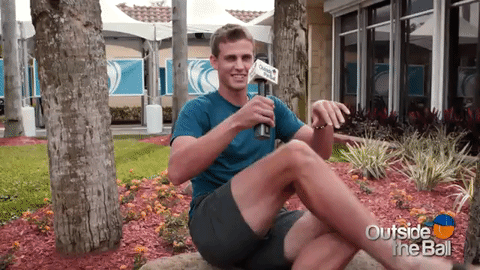 Subscribe to Bounce with Vasek Pospisil at https://www.youtube.com/Vasek