This week we're getting into the groove with Garbine Muguruza as host Mayleen Ramey talks to her about dancing on Instagram and her favorite songs to sing karaoke.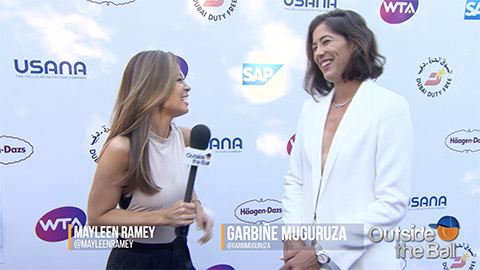 Garbine Muguruza's Instagram account includes playful videos of the tennis star singing and dancing along to music. "You know social media is for to show a little bit of how I am. On the court you don't have the chance to show your personality a lot so there are other ways to show it." Muguruza described. When asked what her favorite dance song is, the Spanish star didn't hesitate. "Latin music is I think the music that keeps my hips moving and wakes me up all the time."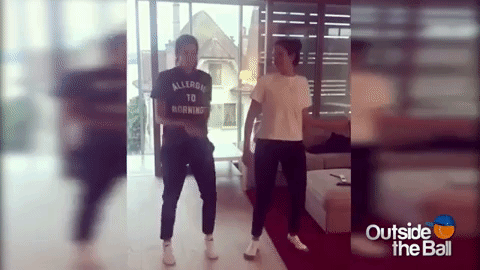 From feeling the beat to belting out a tune, Ramey inquired Garbine about her song selection for karaoke. "Can you believe I've never been to a karaoke? My friends can't believe that but I'm just shy, I don't know where to go, but it's on my bucket list." She confessed. "I don't know. I would say whatever famous song. Rihanna. A rap song."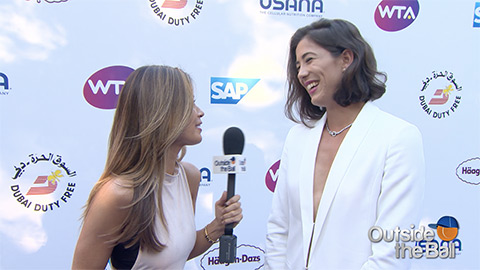 Now that's what we like to call a dance party! Let loose with our interview and boogie down alongside Outside the Ball and Garbine Muguruza!