Outside the Ball correspondent Murphy Jensen is hanging out with Andrey Rublev, where the tennis star talks about his extensive music collection.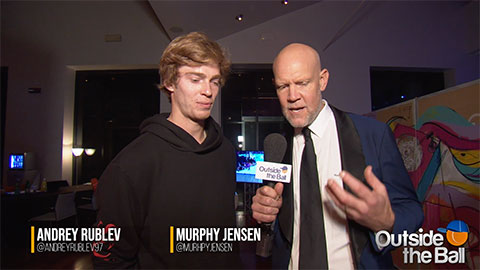 Some players like Serena Williams and Victoria Azarenka use music to pump themselves up before matches, but for Andrey, music is instead a big part of his downtime. "No, to be honest, before matches I'm not listening to music. I like listening to music when I'm on the road, something like that, and then I love it. I can listen for 4-5 hours in a row!"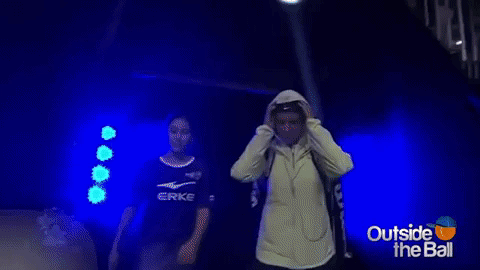 Rublev, who was briefly in his own boyband, explained just how broad his music tastes are. "I can go from Mozart to really hard rock, old school, then to DJs. I have maybe like 6,000 songs on my phone. I buy everything from iTunes!"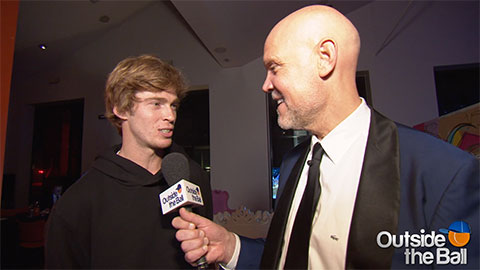 Get ready to rock with Andrey Rublev, as this interview has a little bit of everything!