From the red carpet to the DJ Booth, Outside the Ball has had the pleasure of hanging out with Victoria Azarenka over the years. To celebrate her success, we're sharing some of our favorite moments!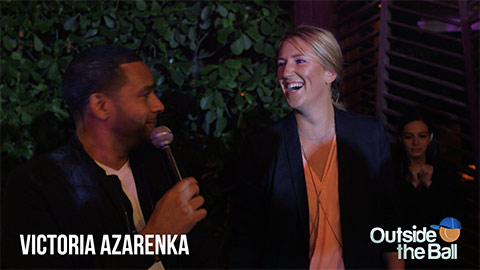 Outside the Ball host Mayleen Ramey kicks off our Azarenka tribute in London, where she asked Vika how she balances a tennis career and motherhood, "I just try to go with the flow and embrace every moment." Next Mayleen and our correspondent Murphy Jensen brought out the fun and games with a smell test and keepy uppy. The pro ends our playful montage by choosing a theme song to describe her time competing in New York City "The song from Rocky. It has nothing to do with New York but that would be the one!'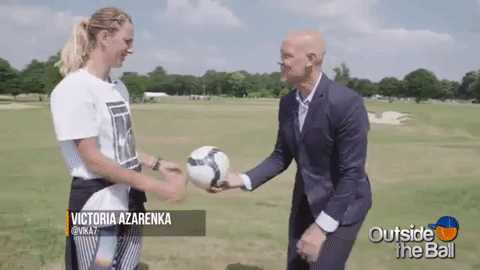 The hardworking tennis mom has given fans plenty to cheer about.