Brunette, Blonde, and..pink? Oh my! Over the summer, Benoit Paire spoke to Mayleen Ramey about his changing hairstyles. The French tennis star is making the sport a little brighter as he experiments with hair dye.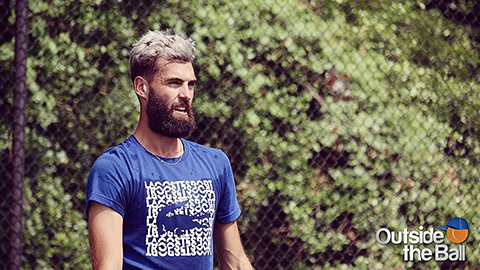 Back in May, tennis fans were shocked when Paire debuted a new blonde look. As it turns out, he wasn't the only one. "I saw I play against Dennis Novak and he has the same hair cut as me, same color, so we assume we would win." The trend continued to bleach on as fellow French tennis pro Richard Gasquet also showcased the same hairstyle a few months later.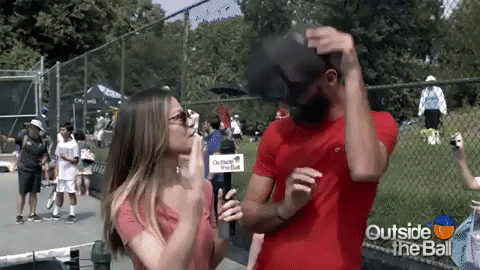 Benoit wasn't going to stop there. "Something between purple and pink, like your shirt." Paire teased to our cameras when asked what color the player might choose next. He continued to joke with Mayleen about potentially painting the Lacoste crocodile logo on the side of his head to complete the look.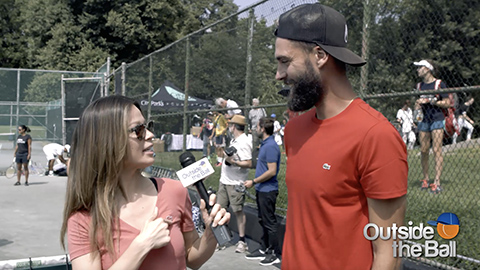 The crocodile may not make an appearance, but Benoit is a man of his word. He showed off his pink hair at the Rolex Paris Masters and we are loving it! Let us know what you think of Paire's pink hair and what color he should go with next.