For the sixth time, Novak Djokovic will end the year as world number 1 as he concludes the season competing at the Nitto ATP Finals in London. The tennis star sat down for an interview with Lacoste and opened up about the values that guide him on and off the court.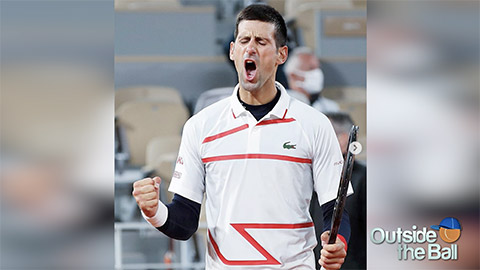 "The major values that have defined me as a person today and as a player as well have obviously started from the home, from my parents, from my education." Djokovic began. "But I also think life helped me, in the circumstances that I grew up, to develop a free mind and an open mind and an open heart. I think those probably are the biggest values, other than being grateful and also appreciative of everything that happens in life." Novak went on to describe his approach to a holistic life and how aware he's become on how his words and actions can influence the younger generations that look up to him.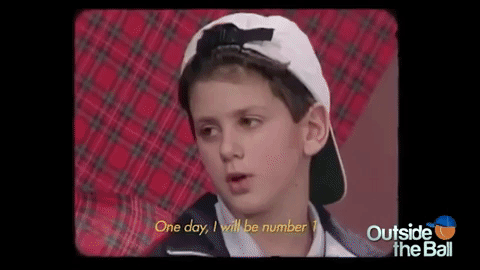 Novak partnered with Lacoste in 2017, which is a perfect pairing of substance and style. "Without style, playing and winning is not enough," Novak laughs. "Yes, I agree. Rene Lacoste has been representing that fully and he's definitely a symbol of a winner and someone that was always winning with a style and left a big impact on the tennis world with his legacy on and off the court. I am obviously very proud to wear a crocodile on my chest and to represent this wonderful brand and family."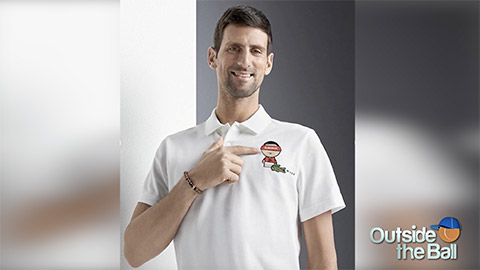 Djokovic ends the interview by talking about the importance of being oneself. "I always support and admire when I see winners that bring their own authenticity into winning and leave a mark that is more profound than just winning a tournament or tennis match. You should be the most original version of yourself, so this is something I'd like to transfer in a way as a message or as a vibration to young tennis players around the world." Novak has certainly left his mark on the tennis world, and we thank the champion and Lacoste for sharing this video with us.