Before the Match Point Passion Party began for Angelique Kerber, Outside the Ball host Mayleen Ramey escorted the tennis star to the red carpet and they talked about the unforgettable moments of Kerber's year.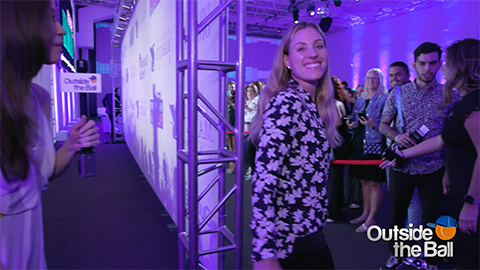 Since the last time we saw Kerber at the JW Marriot Marquis Miami hotel, Angelique went on to win the third Grand Slam title in her career. "That was the big exciting (thing) last year! After the party coming back as Wimbledon Champion!"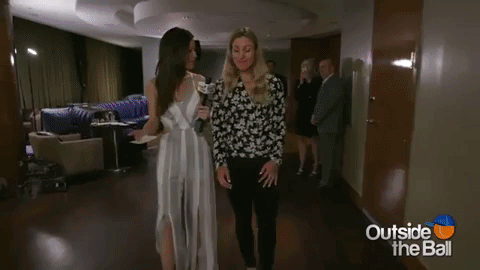 Kerber's fans flocked to the news stands recently when the WTA pro graced the cover of Vogue Germany in an incredible photo shoot that had everyone talking. "That was really interesting to do the Vogue shooting with all the amazing people and the background. I mean, it was something really special for me and of course all the different pictures that show all the different sides of Angie!"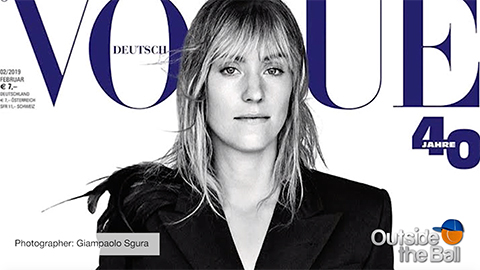 What starts as a look inside the variance of a former number one, ends with a behind-the-scenes look at what it's like to enter an exclusive player party. Like the issue of Vogue, this interview shows the fans multiple sides of Angelique Kerber.