Outside the Ball presents A Tennis Story by Mayleen Ramey. This short film is about the struggle every tennis player faces, wanting to play but not having anyone to play with, an increasingly difficulty reality during lockdown.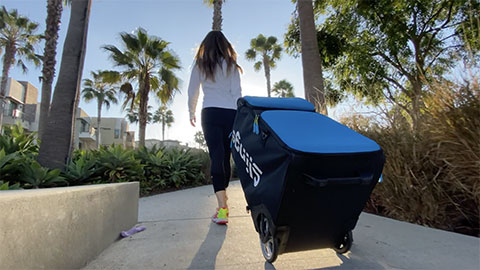 Dressed in Asics and a racquet in hand, Mayleen waited for her opponent to arrive. Finding herself alone on the court with frustration building, she leaned back on the bench and drifted off. In this ideal dream world, Mayleen's vision was clear. She watched herself return to the court with the Slinger Bag.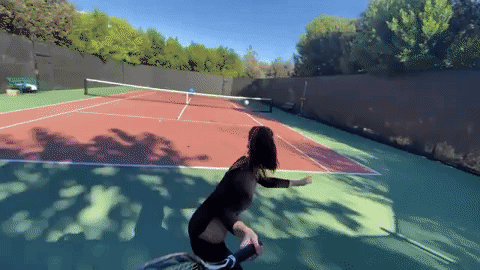 The task of searching for a hitting partner was over as she set the ball launcher on the opposite end of the court and commanded the controls, proceeding to play the best tennis of her life! When Mayleen's eyes opened again, the light blue remote appeared in her hand like magic. Her eyes beamed over at the Slinger Bag. Her tennis dream was now the real deal and she knew exactly what to do. She would never be left waiting again!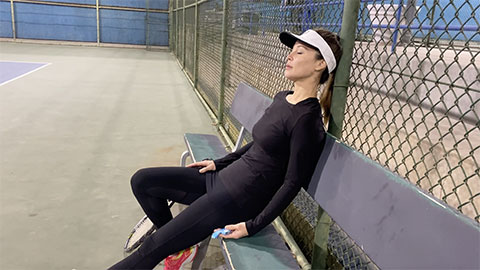 The Slinger Bag is an innovative ball launcher that prides itself on its portability. This perfect travel companion also scores points with its adjustable settings and the various built in compartments to store anything a player would need. If you want 2021 to hit different and get the Slinger Bag experience like Mayleen, check out the gear today at https://slingerbag.com.