As the Battle of the Brits continues in an exciting team format, we wanted to serve up some of our favorite moments with the Brits! From the red carpet to carpool karaoke, our host Mayleen Ramey has had a lot of fun from across the pond and beyond.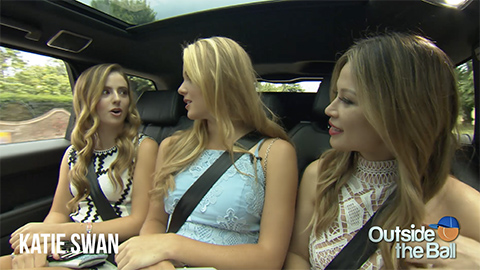 Kicking things off with Andy Murray, Mayleen asked the world traveler which languages he'd most like to master. "English and Spanish, I think you're pretty much sorted with those two," Andy replied and luckily he's pretty good on the English front. Murray's fellow Union Jacks teammate Heather Watson described the star in three words, "competitive, funny and friendly."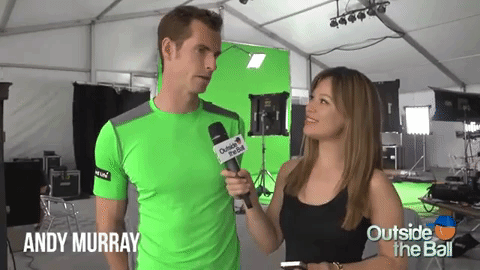 Elsewhere, our correspondent Murphy Jensen had a ball with Marcus Willis as Marcus stole the show with his keepy uppy skills.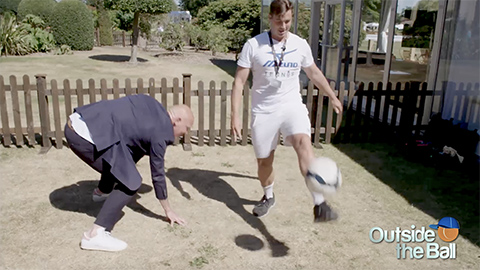 Love Island has captured the attention of TV viewers and tennis players for years. Laura Robson told Mayleen about her love for the show. We keep the good times rolling with Katie Swan who taught our host the Soldier Boy dance while carpooling to the WTA party!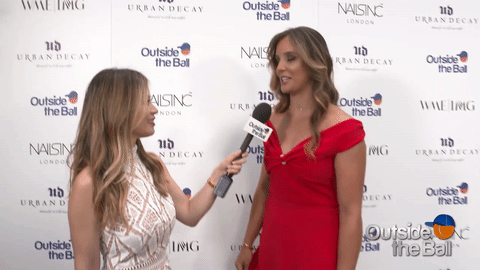 Never far from a sport, Jamie Murray joined us for a game of Padel before Heather Watson closed out this montage with her attempt at an American accent. We've enjoyed spending time with some of the best players Britain has to offer. Find us on social media as we watch the Union Jacks and the British Bulldogs compete all week long, and let us know which moment with the Brits is your best!